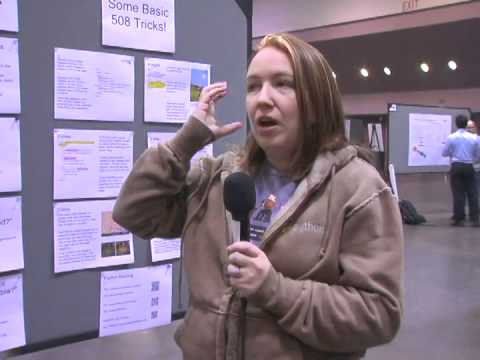 An introduction into the world of 508 compliance.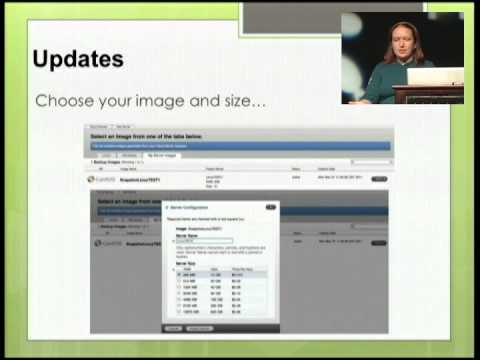 A developer talks about her lessons learned with setting up her first server, and offers advice to others about to tread that path.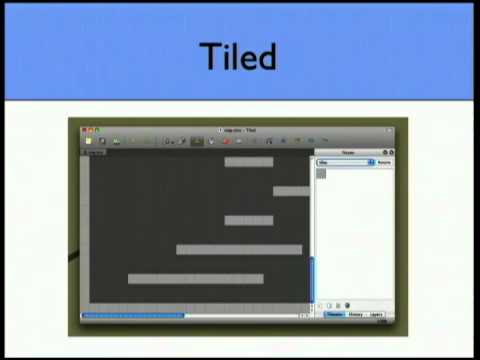 This tutorial will walk the attendees from some introductory game development theory (what makes a good game) and through development of a simple game (how to make a good game) with time left over for some experimentation and exploration of different types of games.