Recorded: March 16, 2013 — Language: English
If you look at a history of programming languages, over time languages combine or diverge to form new languages. Here we are, the people of Python, but who are we? Will we survive? Will we evolve from a tribe to state? What is important to us as a people? This talk will aim at providing insight by looking at data in Python community.
Recorded: March 13, 2013 — Language: English
Social Network data is not just Twitter and Facebook - networks permeate our world - yet we often don't know what to do with them. In this tutorial, we will introduce both theory and practice of Social Network Analysis - gathering, analyzing and visualizing data using Python, NetworkX and PiCloud. We will walk the attendees through an entire project, from gathering data to presenting results.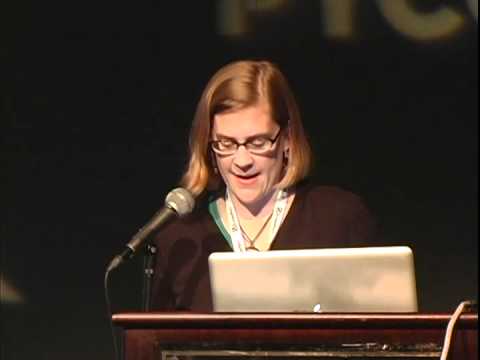 Recorded: March 10, 2012 — Language: English
Exploring and analyzing data can be daunting and time-consuming, even for data lovers. Python can make the process fun and exciting. We will present techniques of data analysis, along with python tools that help you explore and map data. Our talk includes examples that show how python libraries such as csvkit, matplotlib, scipy, networkx and pysal can help you dig into and make sense of your data.