Help us!
Take some time to transcribe PyCon 2014 talks! Click on the "Share" button below the video and then "Subtitle" to get started.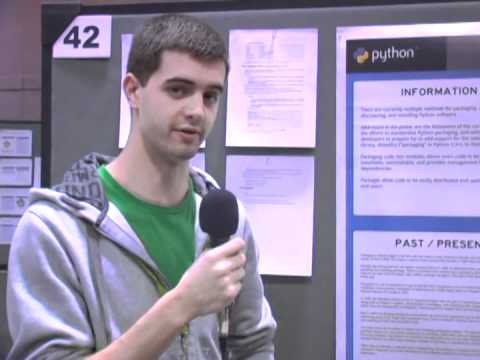 Recorded: March 11, 2012 — Language: English
There are currently multiple methods for packaging, distributing, discovering, and installing Python software. This presentation will discuss the limitations of the current methods, the efforts to standardize Python packaging, and practical advice for developers to add support for the new packaging library, distutils2 ("packaging" in Python 3.3+), to their software.