Help us!
Take some time to transcribe PyCon 2014 talks! Click on the "Share" button below the video and then "Subtitle" to get started.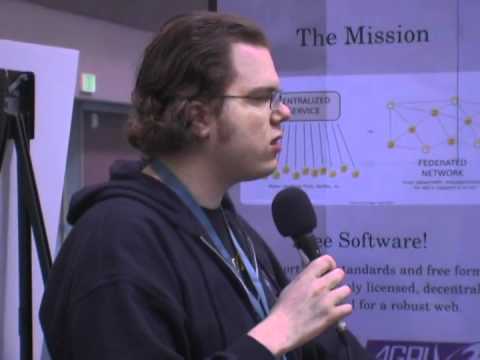 Recorded: March 11, 2012 — Language: English
From just a gleam in founder Chris Webber's eye to a full tilt media hosting project supporting photos, HTML5 video, and more, the road to federation has been a wild ride so far. Come talk to us about the challenges, the fun and the future.