Help us!
Take some time to transcribe PyCon 2014 talks! Click on the "Share" button below the video and then "Subtitle" to get started.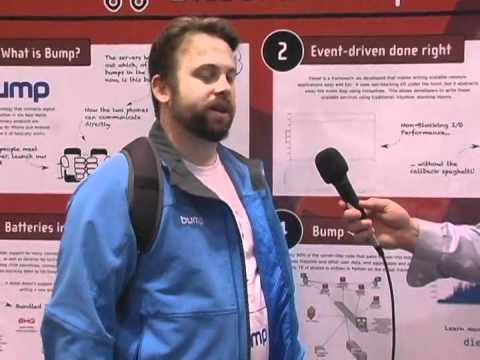 Recorded: March 11, 2012 — Language: English
Bump Technologies' Jamie Turner explains Diesel, an open-source evented networking framework, and how it's used at Bump, an Android and iOS app with over 70 million downloads.